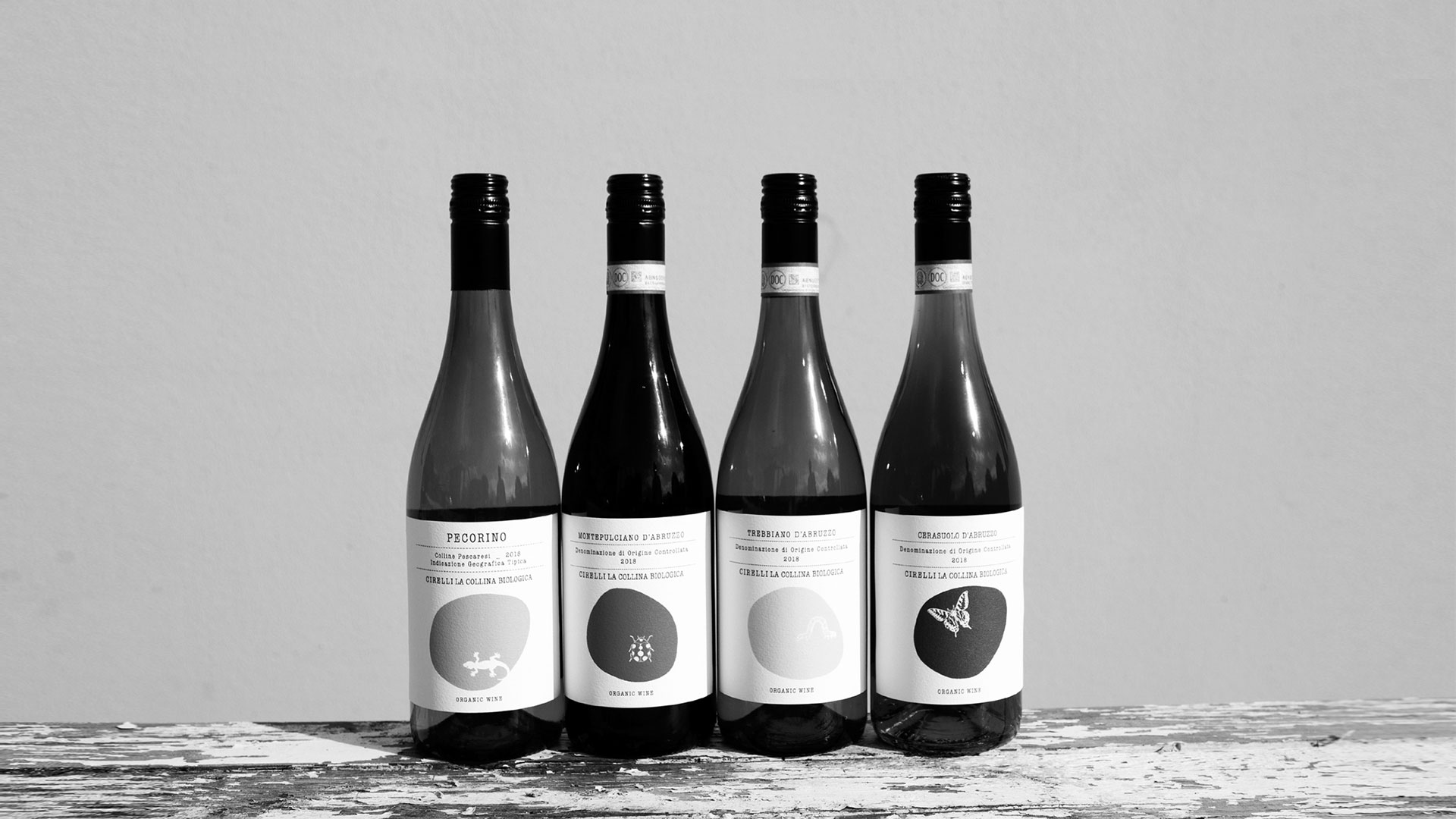 Wines from the land and love for Abruzzo. All organic. It is a project by an Abruzzese for Abruzzo itself, bringing local certified organic wines to the world, a tale of a contemporary Abruzzo, far from stereotypes, prejudices and commonplaces.
Abruzzo is my land. My mother.
La Collina Biologica is my project for Abruzzo: selecting the best organic grapes and making them deeply connected to the land, authentic and contemporary wines, respecting traditions.
Traditions that tell the world about a land of a thousand rituals, where men look straight into the eyes of the past with respect and without nostalgia. A land that knows how to be true to itself, but in a continuous evolution, confident and contemporary.
Like our wines.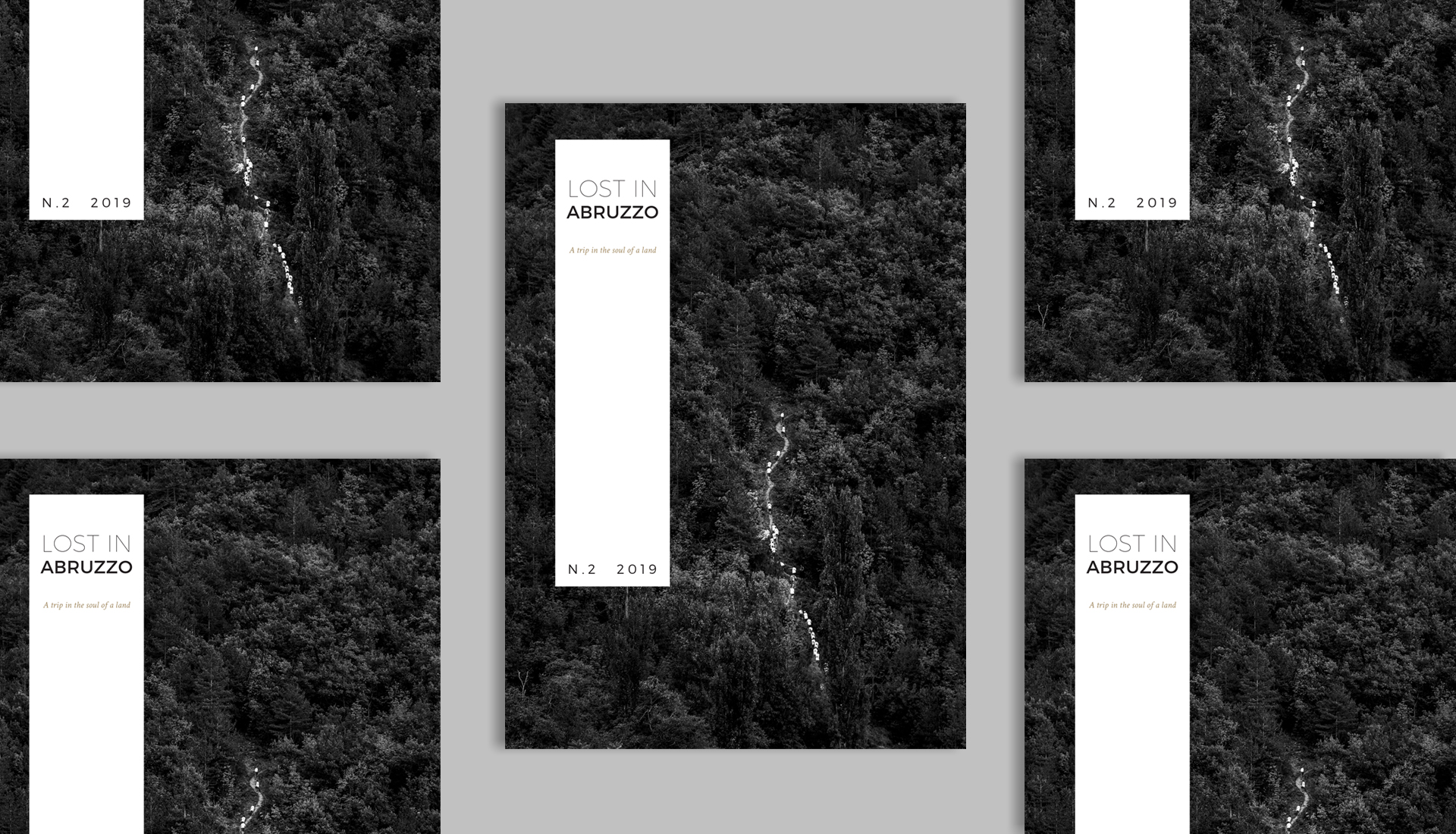 "A trip in the soul of a land."